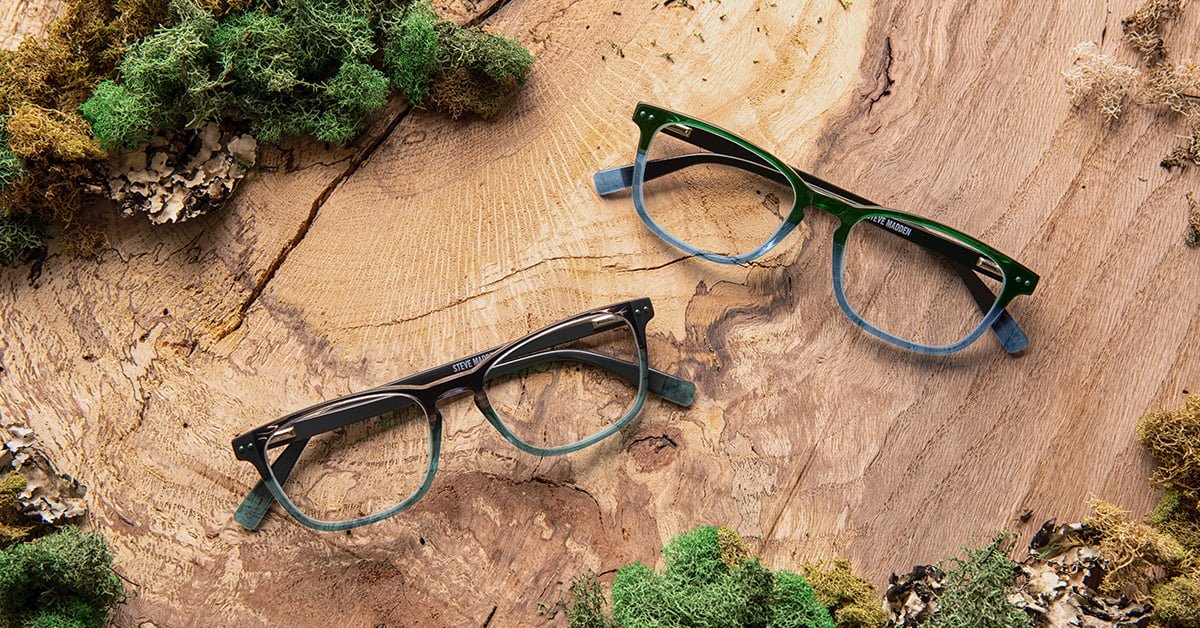 Back-to-School Specials
Available now
See Better for Back-to-School
Need stylish new glasses or fresh contacts in time for back-to-school?
Eyeglass World is now open at Miracle Mile Shopping Center.
With 2 pair deals on all glasses, you'll find just what you need.
Call 412.317.5575 for your appointment.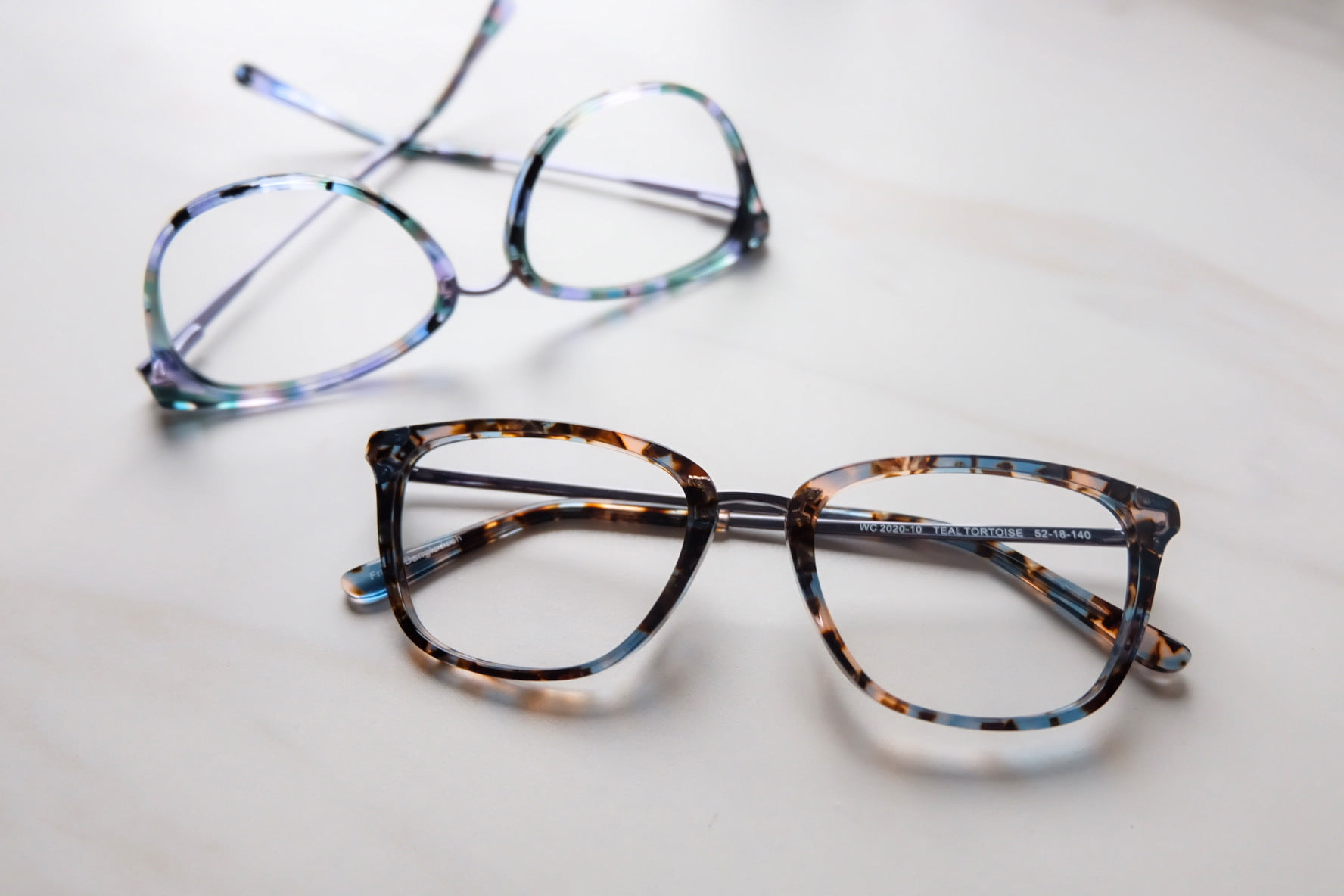 Back-to-School Offers may vary. See store for details.
The World's Best Way to Buy Glasses
With 2 pair offers on eyeglasses, deals on designer brands, and a wide selection of contact lenses, Eyeglass World is your one-stop shop for saving on all of your eyewear needs. Experience our selection, convenience, and affordable prices at an Eyeglass World location near you. Our knowledgeable associates and licensed optometrists will help you every step of the way, so you can see your best and feel your best!