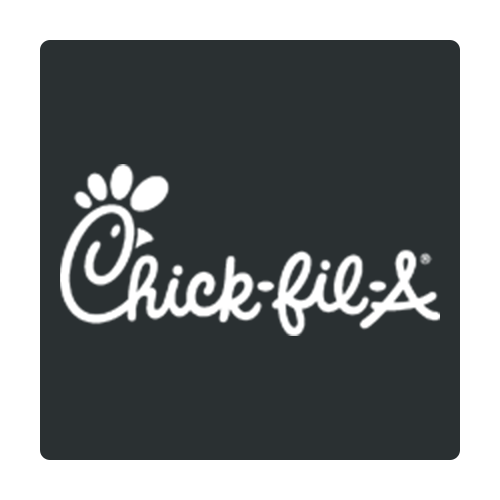 Chick Fil-A Grads Catering
Now through Graduation Season
Yum! Chick-Fil-A Catering for Your Graduation Parties!
Caps, Gowns and Memories. All you need is Chick-fil-A Catering to complete your grad party!
Simply place your order online or call today!!
-OR-
Here to serve
Chick‑fil‑A Miracle Mile would like to thank you for taking time out of your day to learn more about our company. It is our wish that this website will be a helpful tool, serving as a useful source of information, as well as being a positive extension of your experience with our restaurant. Please be sure to visit our website often to learn about our upcoming events, new food products, and our up-to-date nutritional information. Please join our mailing list at the bottom of our pages to have this information personally e-mailed directly to you.
At Chick‑fil‑A Miracle Mile, we believe in providing our guests with the best restaurant experience possible. Our team delights in providing great tasting food and a comfortable environment in which to enjoy your time with us.
We're committed to providing Second Mile Service and strive to exceed your expectations in any way that we can! Whether it's a friendly greeting as you walk in, the hot food, or our comfortable dining areas, we want you to have an incredible experience with us.
Community is at the core of who we are and it is our hope that we can enrich the lives of every individual that steps foot through our doors. We enjoy getting to know our guests and look forward to any opportunity to give back to a community that has so graciously blessed us. The next time you are in our restaurant, please introduce yourself. It would be our pleasure to meet you!
Thank you for your loyalty to Chick‑fil‑A. We look forward to continuing to serve OUR great community.