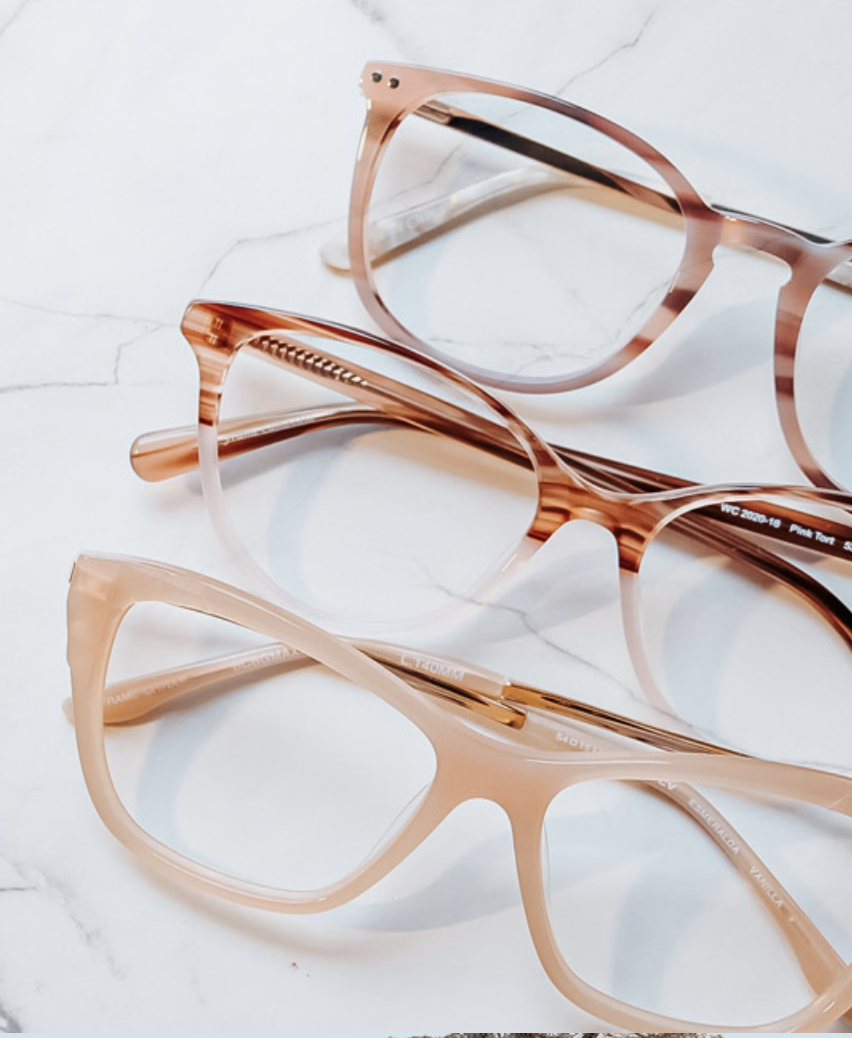 Grand Opening Special!
Going on now
Don't Miss Our $78 Special Deal
To celebrate our Grand Opening, we're offering a great special: 2 pairs of glasses for just $78!
Eyeglass World is the world's best way to buy glasses, and there's no need to wait on your eye care.
Get your eye exam and glasses today by scheduling an appointment at 412.317.5575 or online here>>
Weekend Exams are available, and walk-ins are welcome!
2 Pairs of Glasses for $78 Special is for a limited time only. See store for details.
The World's Best Way to Buy Glasses
With 2 pair offers on eyeglasses, deals on designer brands, and a wide selection of contact lenses, Eyeglass World is your one-stop shop for saving on all of your eyewear needs. Experience our selection, convenience, and affordable prices at an Eyeglass World location near you. Our knowledgeable associates and licensed optometrists will help you every step of the way, so you can see your best and feel your best!