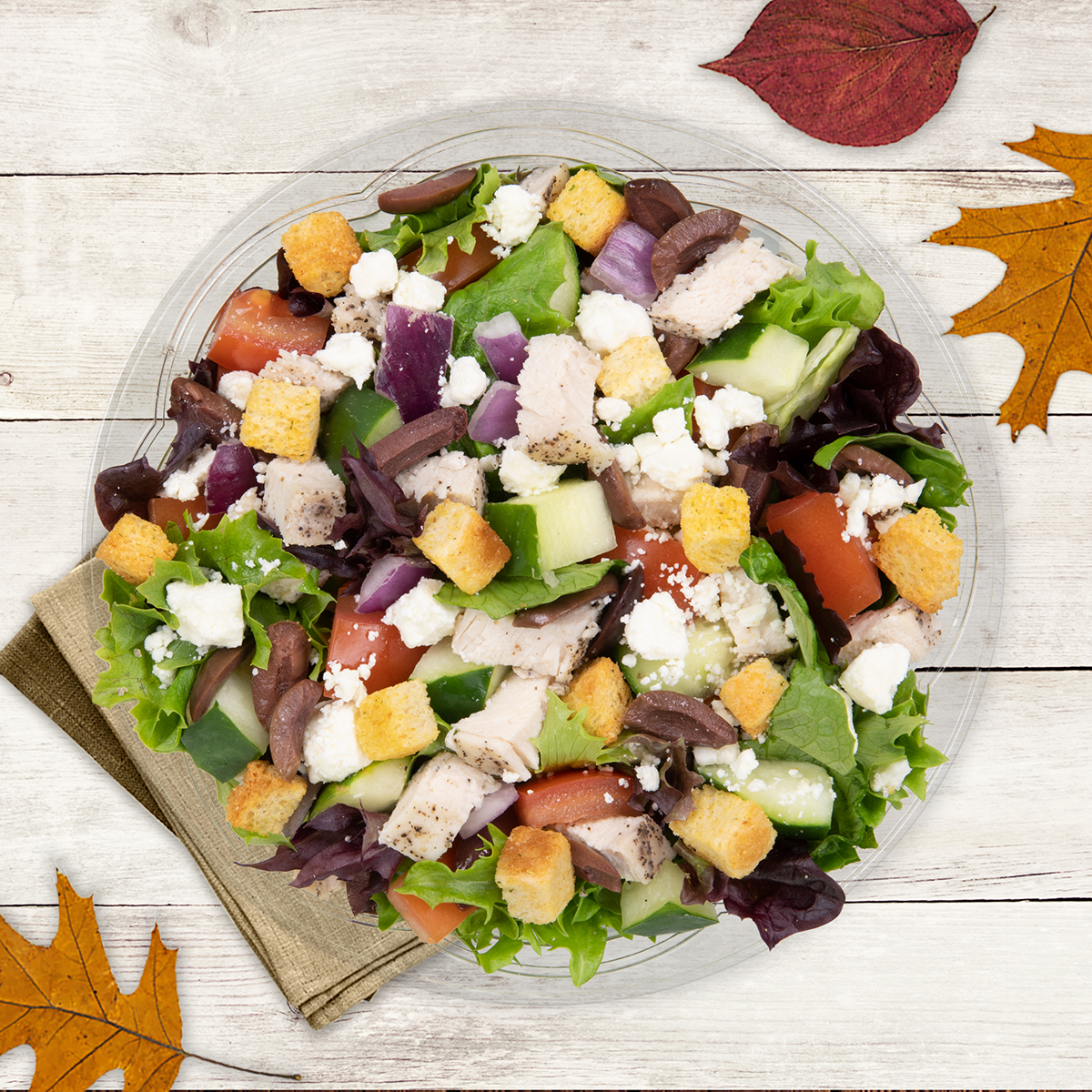 Greek is Now on the Menu!
Now available
Check Out Our Latest Menu Items
Our latest menu features Greek Chicken Salad!
See all of our menu items here, then stop by for a refreshing meal.
And remember, order ANY Signature Salad and we'll donate produce to our local food bank!
Menu items may vary. See restaurant for details.
HELLO BISTRO
[hel-oh bis-troh]noun, plural hel·lo bis·tros
1. where salads and burgers live harmoniously.
2. a place for the worlds best salads and delicious burgers. Hello Bistro is life.
verb, hel·lo bistrod, hel·lo bis·troing
3. to say "hello bistro"; to eat amazing salads and burgers:
I just Hello Bistro'd; those Salads are amazing!
n. 2012, from Pittsburgh Pa.
Commonly said to be the best salads and burgers found in America.