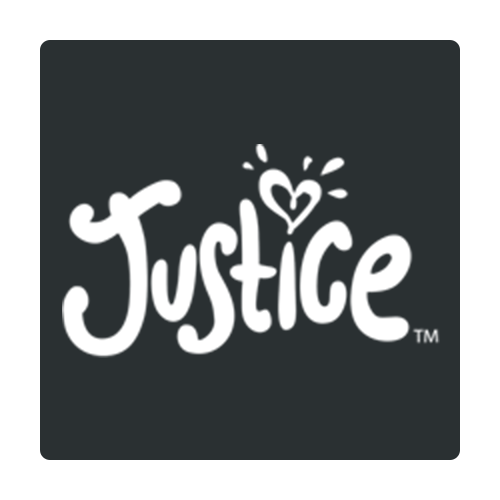 Hiring Lead Stylist Advisor
Part-TIme Management Position (approx. 20hrs per week)
Part-TIme Management Position (approx. 20hrs per week)
Open doors and open minds.
We inspire individuality and self-confidence in tween girls through fashion. In fact, we're known for providing the hottest fashions in a unique interactive environment, all at a great value. As a Justice associate, you'll become an integral part of a team focused on creating trendsetting designs for our tween girl.
Here, great ideas come from everyone, no matter what your place in our organization. At Justice, collaboration is key, and your voice is heard.
Get to know our leaders, who inspire Justice associates to give our girl exactly what she wants.