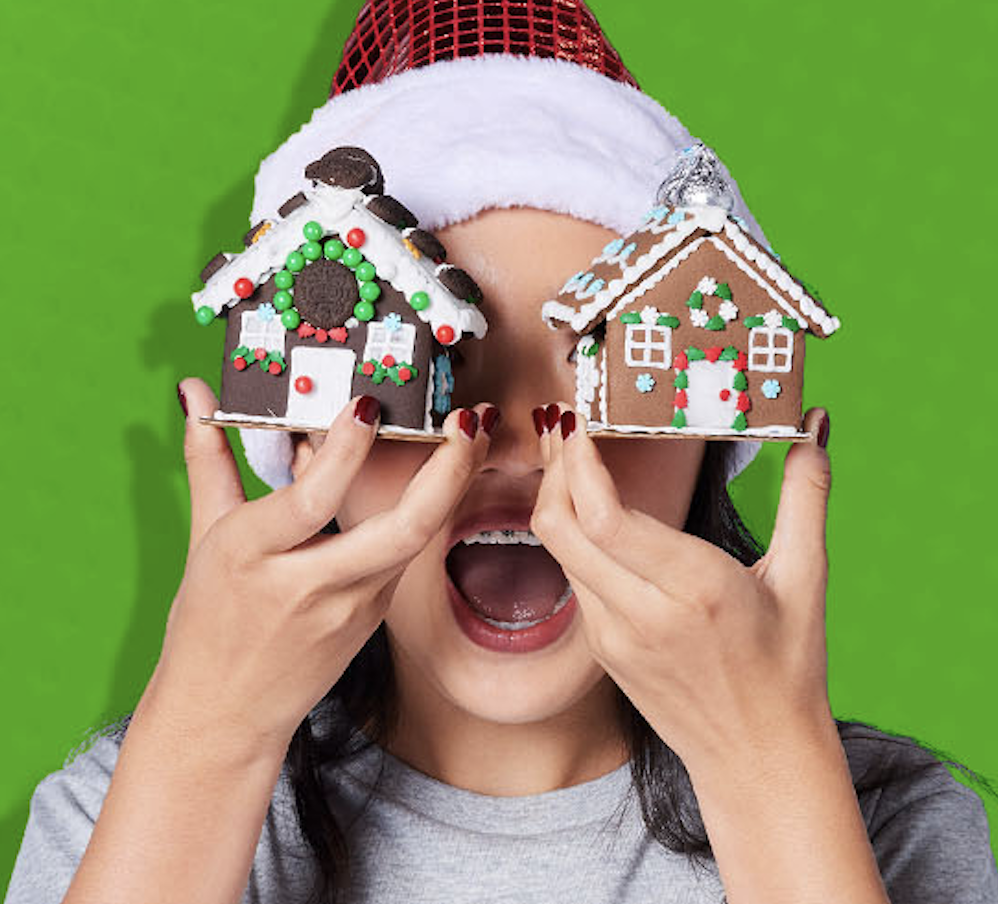 Holiday Fun!
Now available
Holiday Gifts Start at Just $1!!!
Holiday merchandise varies. Shop in-store for the best selection.
If you've never been to a Five Below, it's a bargain-hunter's dream jam-packed with sporting goods, games, t-shirts, jewelry, collectibles, bath and body, candy, snacks and beverages, room décor and storage, stationery and school supplies, books, electronic accessories, novelty and "gag" items, seasonal items plus much more. And the best part is everything is $1 to $5! It's no wonder everyone loves our stores.