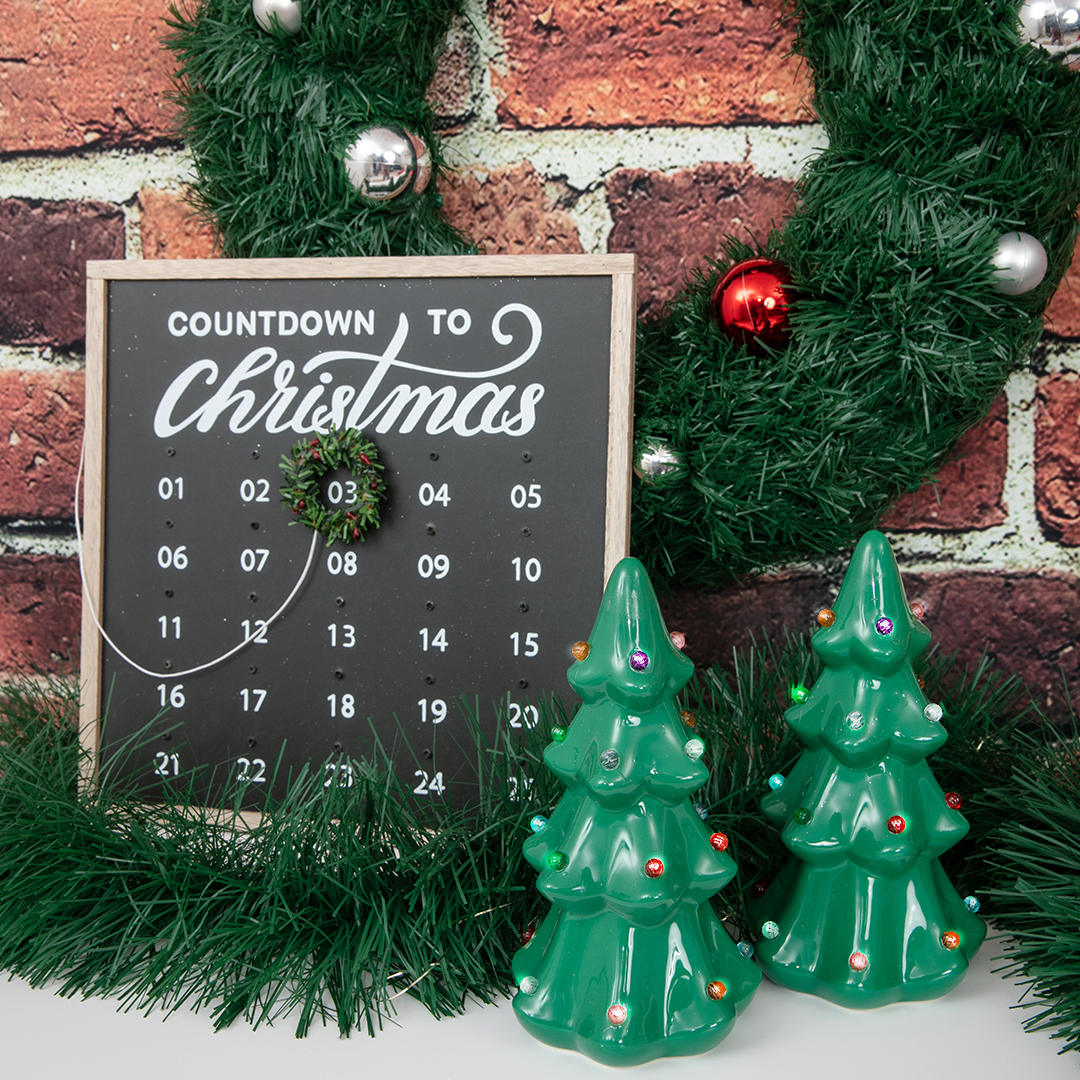 Holiday Gifts Galore
Now available
Holiday Gifts Starting at Less Than $5
Gear up for the holiday season with gifts, decorations, and stocking stuffers from five below!
Shop stocking stuffers, holiday outfits, cold weather accessories, gift sets, gift wrap, and more.
You'll find popular toys, games, stuffed animals, candy, and all of your holiday essentials at the best prices ever … for just $5 or less!
See all our holiday items here, then shop in-store for your faves.
Holiday merchandise availability may vary by location. Shop in-store for best selection.
If you've never been to a Five Below, it's a bargain-hunter's dream jam-packed with sporting goods, games, t-shirts, jewelry, collectibles, bath and body, candy, snacks and beverages, room décor and storage, stationery and school supplies, books, electronic accessories, novelty and "gag" items, seasonal items plus much more. And the best part is everything is $1 to $5! It's no wonder everyone loves our stores.