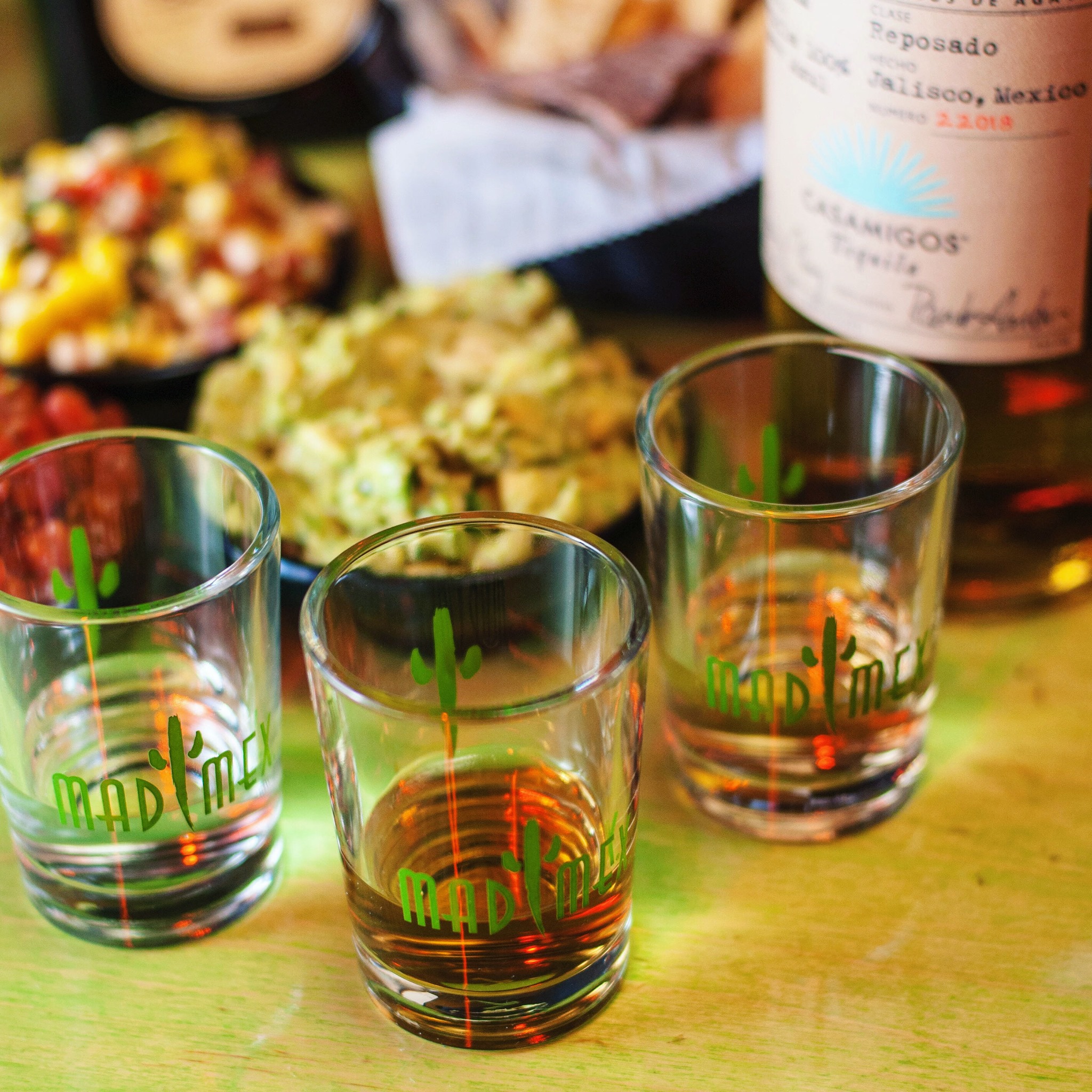 National Tequila Day
Saturday, July 24 • All Day
A Day of Celebration with Food & Drink
National Tequila Day is Saturday, July 24!
To celebrate, join us for $8 Tequila Pickasippas, $8 Pickadippas & $8 Big Azz Margs all day long.
And don't forget our delicious food — order up a plate of tasty nachos or spicy wings and make the day even better.
Please drink responsibly. Must be 21 years old or older. National Tequila Day specials are for one day only, Saturday, July 24. See restaurant for details.
Mad Mex Monroeville is no Mexican restaurant you're used to. We serve up a mix of wings, margaritas, tofu, sangria, draft beer, chips, salsa, burritos and everything else in between. We aren't scared to put fun things together if they taste good.