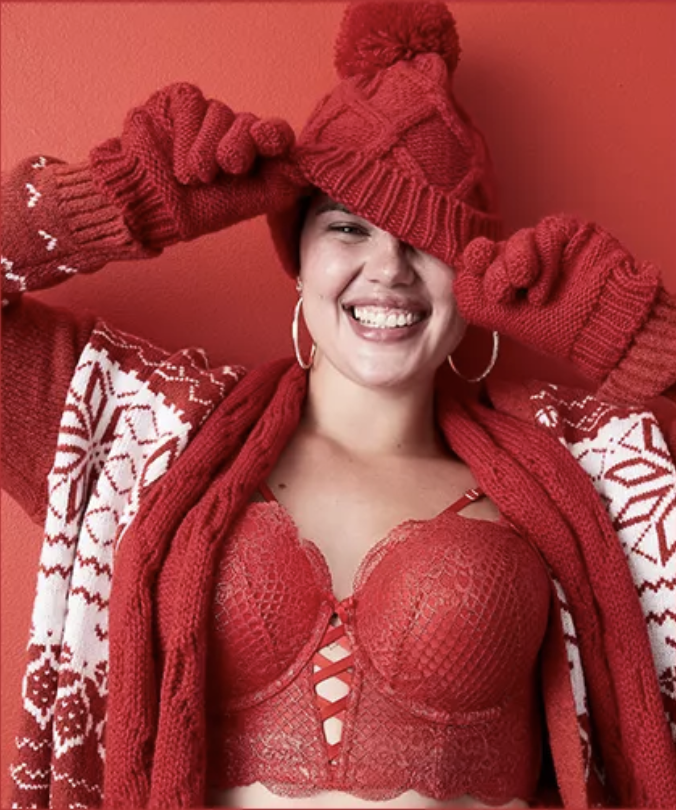 The Holiday Shop!
Now available
Find Great Styles for the Holiday Season
Shop 'til you drop!
Our Holiday Shop will help you find all the seasonal styles, perfect for holiday parties, intimate gatherings, and more.
See our holiday suggestions here, then shop in-store for the outfits you love for the season!
Holiday items may vary by location. Shop in-store for the best selection.
At Lane Bryant, we are passionately dedicated to helping you create the life and possibilities you want and deserve. We'll be here, in the lane beside you, to lift, support, embrace and inspire for a lifetime of curves.