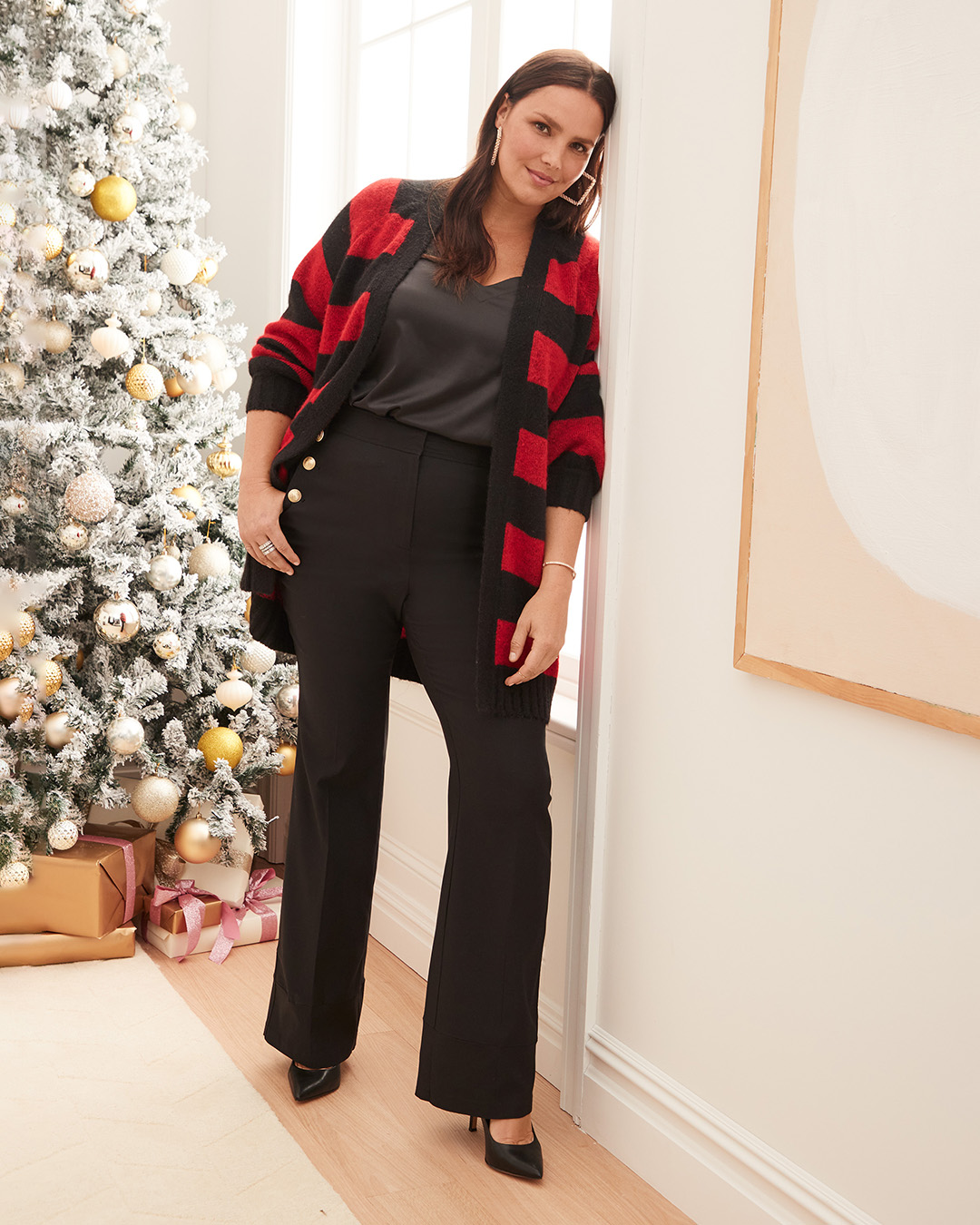 The Holiday Shop
Now available
Every Festive Thing You Need This Holiday!
We've got all the festive looks you need this holiday season, all in one place.
Check out our Holiday Shop for ideas, then shop in-store for some great gifts.
It's time to check off that list!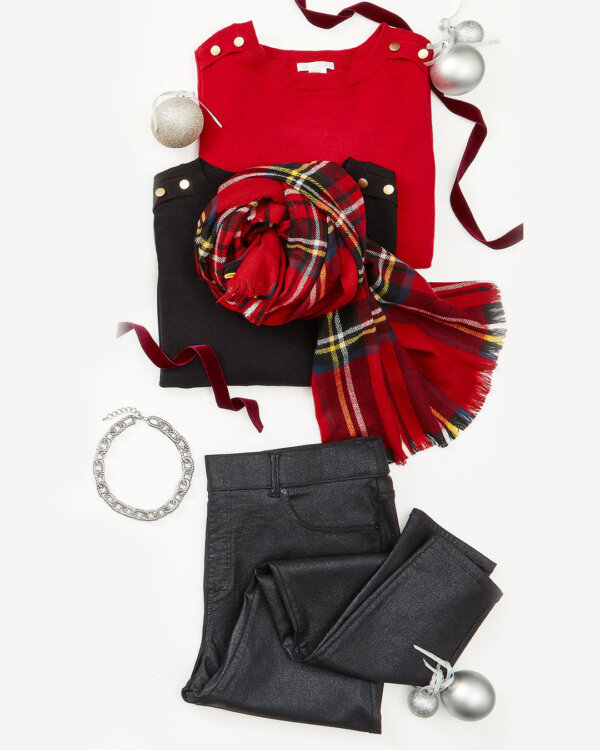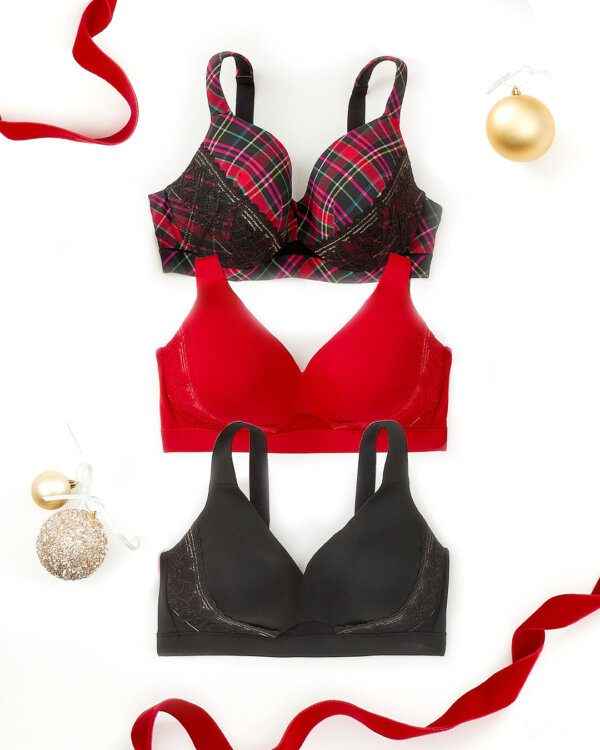 Holiday Shop items may vary. Shop in-store for the best selection.
At Lane Bryant, we are passionately dedicated to helping you create the life and possibilities you want and deserve. We'll be here, in the lane beside you, to lift, support, embrace and inspire for a lifetime of curves.