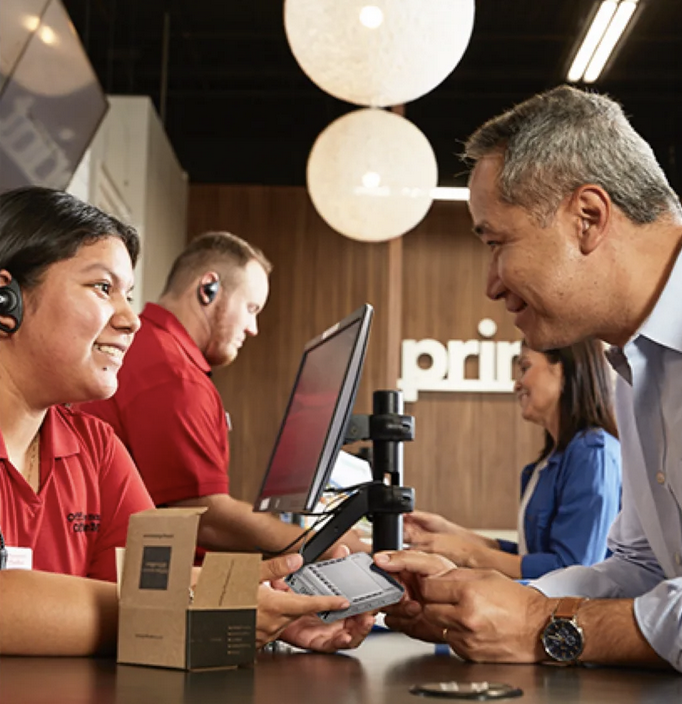 Get Recycling Rewards!
Now available
Recycling Brings You Rewards Every Day!
Now get credited rewards the next day…every day!
Get $2 back in Recycling Rewards when you recycle your ink & toner cartridges.
Up to 10 cartridges per month.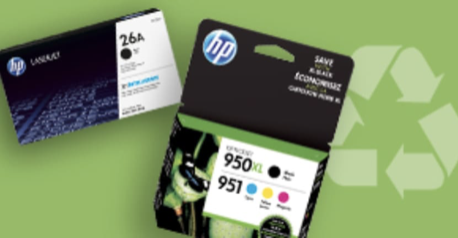 Recycling Rewards: $2 back in rewards is earned for each recycled cartridge up to 10 per month when you make a $10 qualifying purchase in the same transaction. $10 qualifying purchase is required after discounts and excludes tax, delivery fees, purchases of all gift and prepaid gift cards, postage stamps, and purchases made with rewards and/or merchandise certificates/cards. We do not accept damaged cartridges. Recycling Rewards will post to a member's account the next day.
You take care of business. We take care of you. Office Depot® OfficeMax® is a leading provider of office products and services for people that mean business.
We're a leading global provider of products, services, and solutions for every workplace – whether your workplace is an office, home, school or car. We are a single source for everything customers need to be more productive, including the latest technology, core office supplies, print and document services, business services, facilities products, furniture, and school essentials.