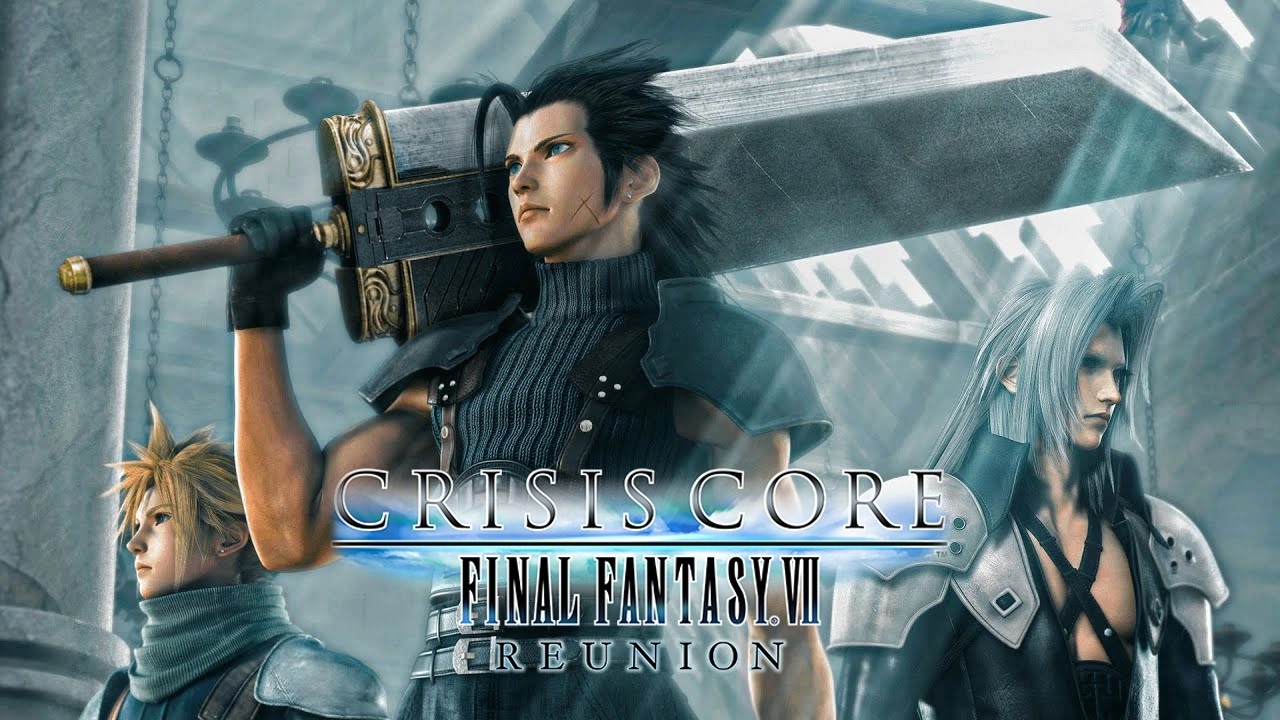 NEW Crisis Core Game
Pre-order yours today
CRISIS CORE – FINAL FANTASY VII – REUNION
CRISIS CORE – FINAL FANTASY VII – REUNION is a remaster of the original CRISIS CORE – FINAL FANTASY VII.
It features a complete HD graphics overhaul, a remastered soundtrack, a reimagined UI, and an updated combat system.
Pre-order yours now, then stop by the store for new games!
Crisis Core games may vary. See store for more details.
GameStop is a global multichannel video game, consumer electronics and wireless services retailer. GameStop makes the most popular technologies affordable and simple with weekly offers.
GameStop is committed to delivering innovation to consumers anywhere, anytime and any way they want it. Whether looking for new or pre-owned, digital or physical video game titles; the latest in video game hardware or accessories; or consumer electronics; gaming and technology enthusiasts are invited to discover and enjoy their favorite products in GameStop's welcoming environment.