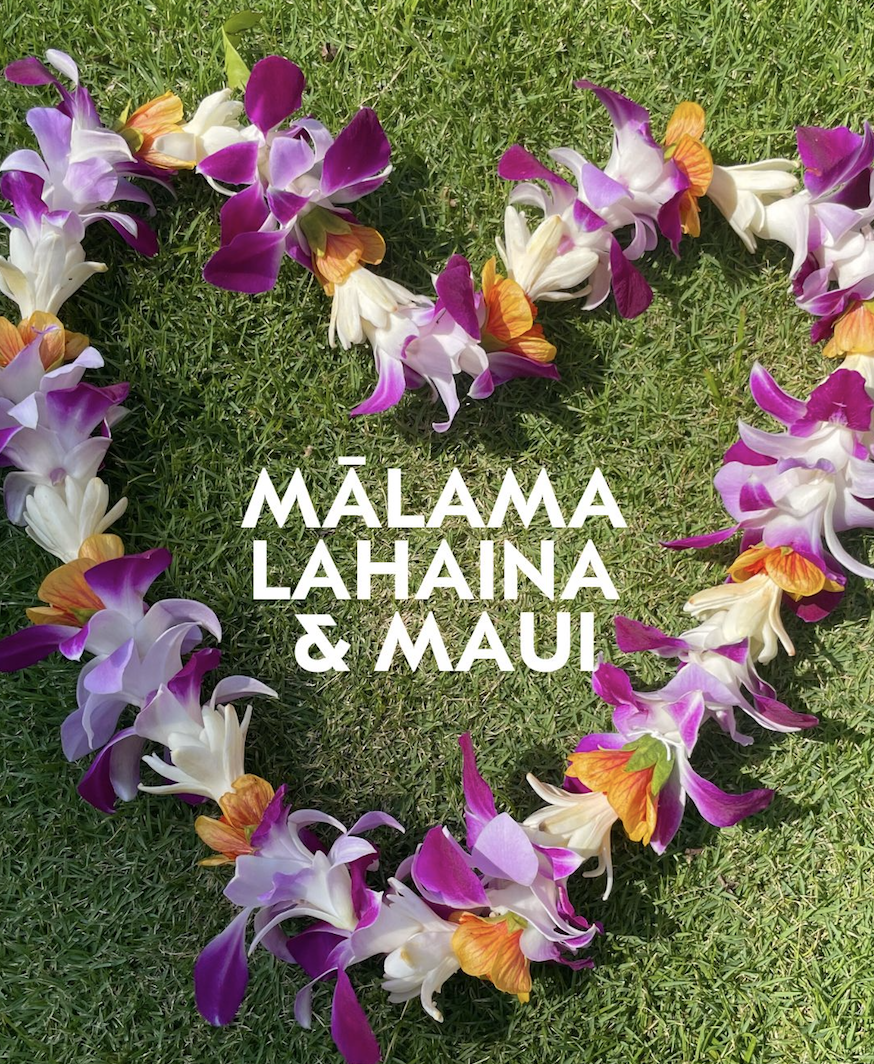 Relief for Lahaina & Maui Residents
Now accepting donations
Help the Island of Maui
Our hearts continue to go out to the community of Lahaina and Maui.
But along with compassion, thoughts, and prayers, the people of Lahaina will need constant support.
Please consider making a monetary donation to the Maui Strong Fund.
Mahalo for your Kokua.
Contributions to Maui Strong Fund will go directly to the residents of the Island of Maui. Check their website for more details.