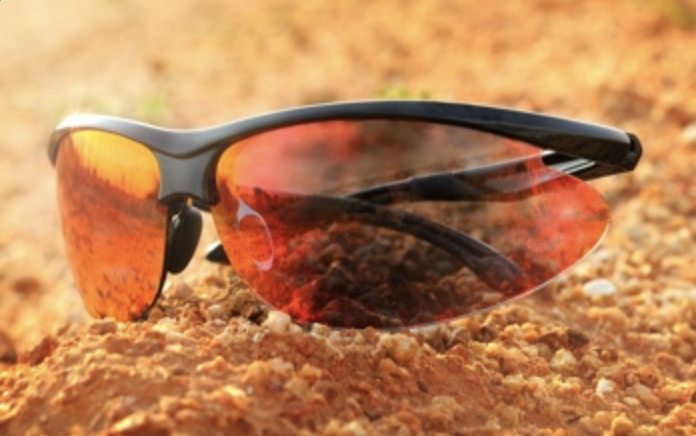 Sports Vision Testing
Now available
Into Sports? Make Sure You See Your Best!
If you love sports, you want to make sure your vision is the best it can be.
That's where we come in!
Sports vision testing helps athletes determine how well their eyes perform.
These tests go beyond standard eye tests that only evaluate the ability to see letters and objects clearly on a standard eye chart.
Sports vision testing takes eyesight evaluation one step further, which is vital to overall athletic training as well as specifically enhancing visual function.
While sports vision testing can vary greatly depending on an athlete's specific needs, in general, sports vision testing can be beneficial for assessing athletic abilities associated with hand-eye coordination, eye tracking, and depth perception.
If you are a local athlete looking to improve your performance, Dr. Budd can help.
Make your appointment now by calling 412.372.8188.
Appointments are necessary for Sports Vision Testing. See store for details.
At The Eyeglass Store, our eye care professionals specialize in understanding how the human eye really works, as well as diseases and conditions that affect your vision – many of which do not have obvious symptoms. Eye doctors know how age and risk factors affect vision over time for young and old, and they understand the benefits and features of corrective lenses including eyeglasses and contacts.
Our optometrist takes the time to explain the results of your eye exam, describe your options and listen to your eye care needs. Because maintaining good eye health is an ongoing partnership, we encourage you to ask questions and share your health information, which could be vital to monitoring, diagnosing and treating potential vision problems.