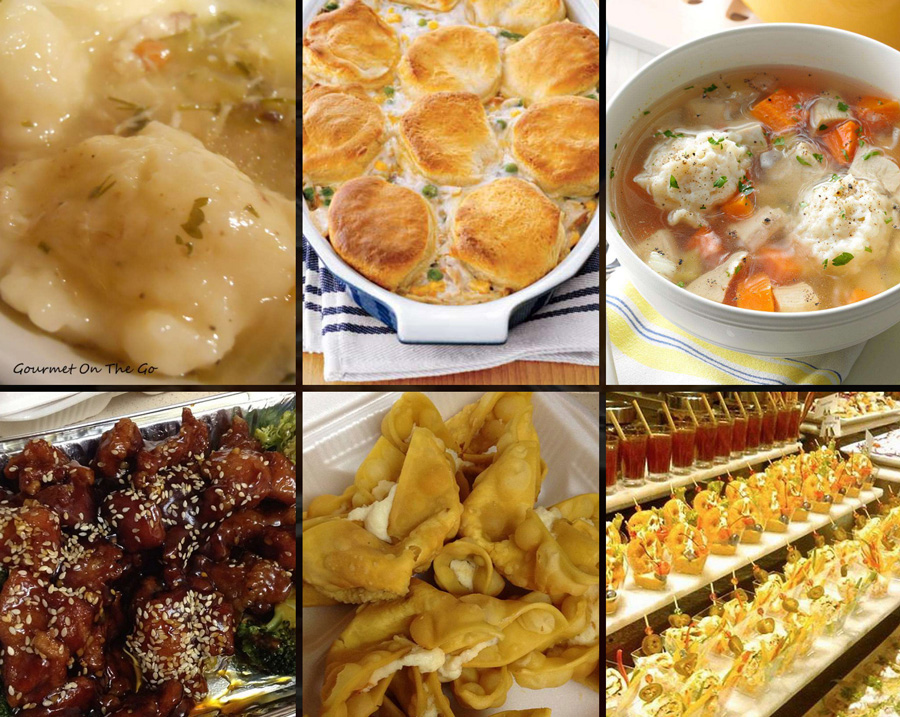 Try Our Chinese Food Buffet
Now available
If You Love Chinese Food, You'll Fall in Love with Fortune Star!
We have the delicious Chinese food you've been craving.
Come on over and visit us for a buffet the whole family will enjoy.
One taste, and you'll see why we're a favorite in the neighborhood!
Chinese Buffet Menu Offerings may vary. See restaurant for details.
Fortune Star Buffet is a Chinese buffet and grill. We also serve sushi!