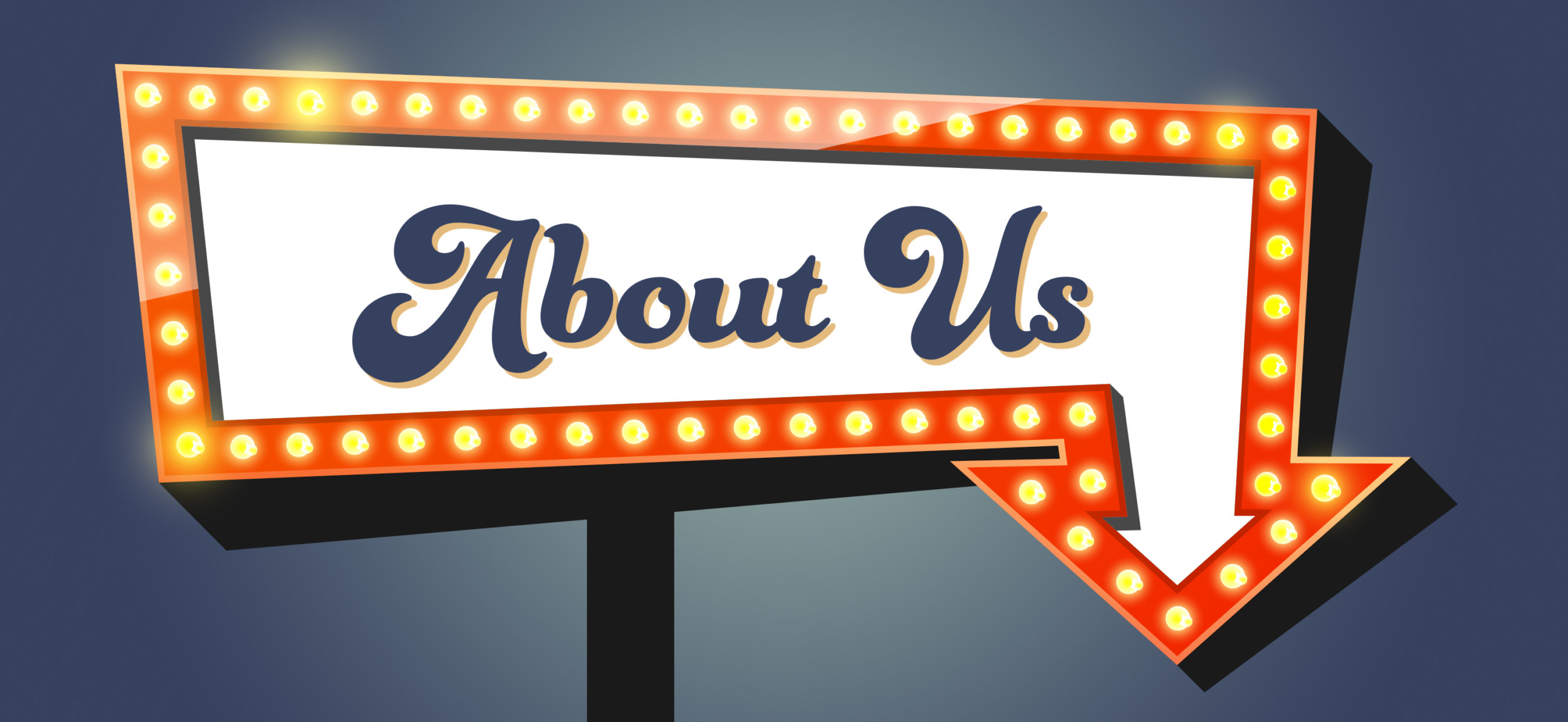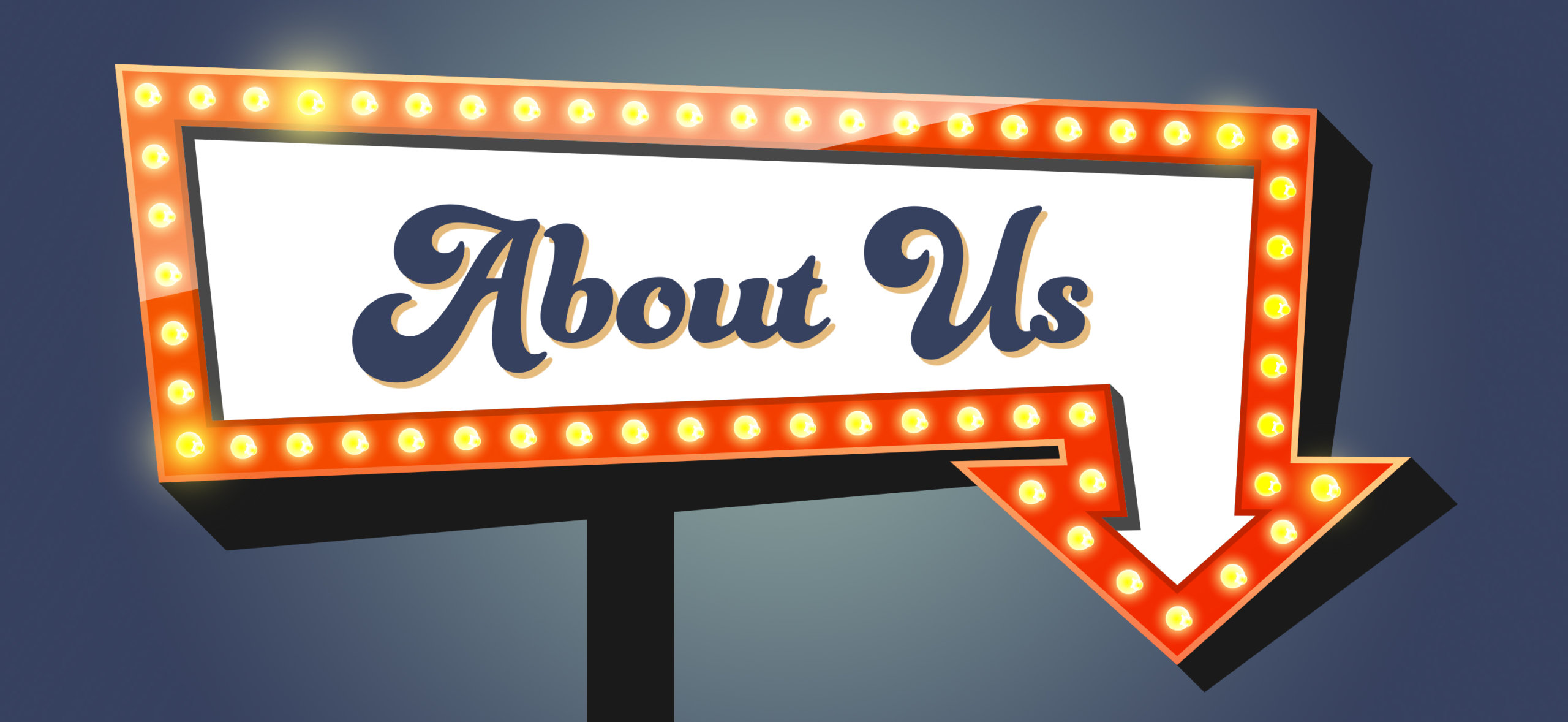 Welcome to Miracle Mile Shopping Center, where you'll find everything you need, from the latest fashion trends to everyday essentials, in one convenient location.
Situated at the hub of Route 22 (Wm. Penn Hwy), Route 48 and the PA Turnpike, Miracle Mile has served Monroeville and surrounding communities since 1954. When it opened, it was thought to be the biggest shopping center of its kind between New York and Chicago.
Today, with over 30 stores and restaurants including Old Navy, Marshalls, Panera Bread and more, it continues to provide an easy-in, easy-out destination for shopping and dining with a distinctive neighborhood flair.
Location
4100 William Penn Highway (Route 22)
just off the PA turnpike
Monroeville, PA 15146
Hours
Monday – Saturday 10am – 9pm
Sunday 11am – 5pm
Some store and restaurant hours may vary